Rashtriya Ekta Divas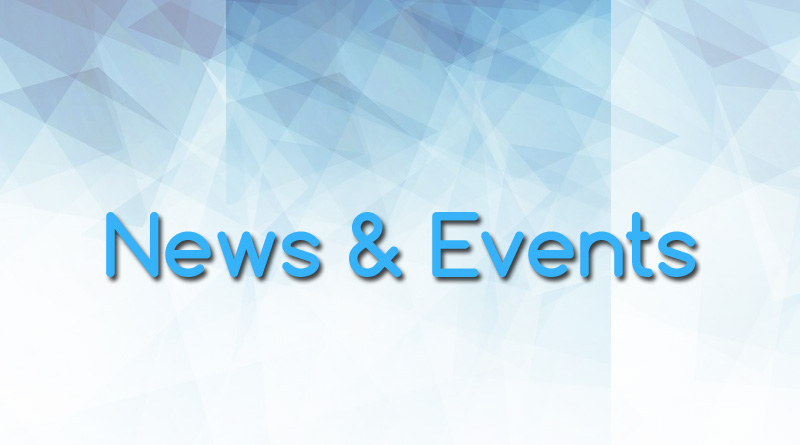 Rashtriya Ekta Divas was observed under the auspices of the Department of Humanities on October 31, 2014, the birth anniversary of Sardar Vallabhbhai Patel to spread the message of Unity, Safety and Security.
In the introductory remarks, Mr M P Harikrishnan, Junior faculty English emphasized the contemporary relevance of the value of national integration. Ms Divya Radhakrishnan, Asst Prof in Economics delivered the key note address that highlighted the significance of the role of Patel in amalgamating princely states into a united nation. She administered the national integration day pledge to the students. A Panel discussion was organized by the students on the topic "National Security, Safety and Unity: Need of the Hour". Dr Vishnu Somasundaran, HoD Humanities, served as the moderator.