CSE Dept celebrates Xmas and bid farewell to Mr. Varun and Mr. Sharlet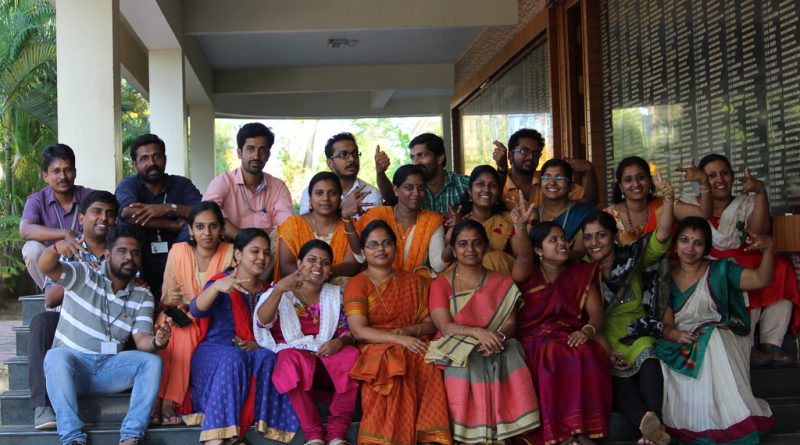 The faculty and staff members of  the CSE Department of the College gathered for a fun-filled Christmas programme on 23.12.2017. Among other activities, there were little games and exchange of gifts.  The pleasant occasion came as a great opportunity for the people of the CSE Dept to know each other better.
Though not part of the celebrations, the occasion was also used to bid farewell to Mr. Varun Mohan and Mr. Sharlet Lazar, staff members of the Department, who had quit their positions in the College to pursue their careers elsewhere. .