A canvas painting by MCA faculty member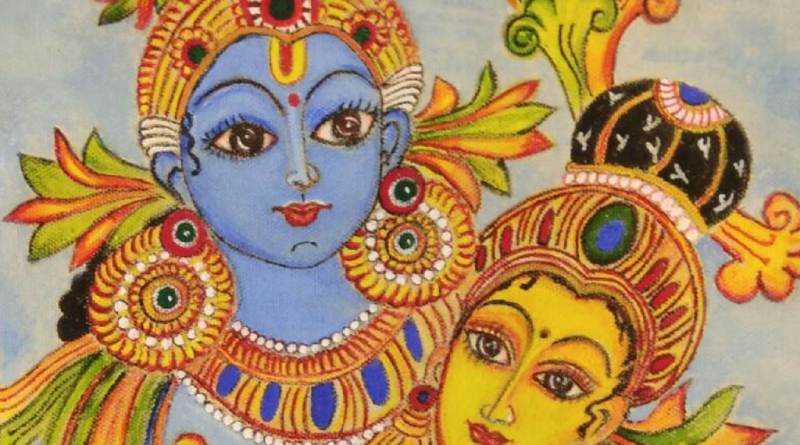 The picture is an image of a canvas painting done by Salkala K S, Assistant Professor in MCA Dept during the vacation holidays. Looks great and flawless!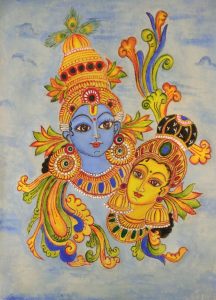 Note: News & Events Editorial Team invites submissions of reports on artistic creations by the faculty and staff of the College. Such items may be included subject to editorial scrutiny  and availability of space.