Electrical wiring works by NSS volunteers
Volunteers of the NSS units of Vidya helped in setting up the electrical wiring of a house built by Solace at Velur Grama Panchayat in Thrissur on 04 March 2019. As many as seven NSS volunteers participated in the programme.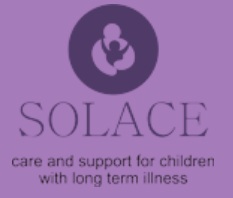 Solace is a voluntary organization registered as a Trust under the Charitable Societies Act of Kerala. The organisation's main aim is to care for children with long term illnesses and stand by their families, strengthening and comforting them, in the face of harsh realities. Solace ensures that the best medical treatment is made available, helping the families through the stress and strain of living with the illness, and provides financial support, including rent, cost of setting up a livelihood, education of siblings etc.