"Annorukaalaththu" is now publicly available!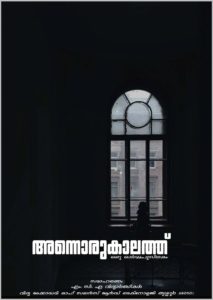 "Annorukaalaththu" is a compilation of Covid lock down memories compiled by students of S1/S2 MCA students (2020 admissions batch) of Vidya. The book was formally released by cine and serial artist Mr Sivaji Guruvayur during the online Onam celebrations of the MCA Dept held on 3 September 2021. After some final editing the book has now been made publicly accessible by students who have worked to create this compilation. The Editorial Team of News & Events is happy to make available this exciting and beautiful creation to all the readers of these pages. The electronic version of the book can be accessed at the following link:
The production team of "Annorukaalaththu"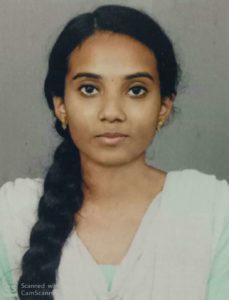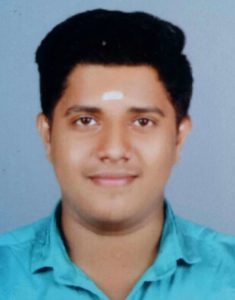 Several persons have worked assiduously to create this memorabilia of experiences during the Covid lock down period. Particular mention should be made of the work of Janish P S and Athira K M, both of S2 MCA batch, in the design of the artistic layout of the pages of the book. They were assisted by a dedicated team of their classmates and guided by MCA Dept faculty members Ms Reji C Joy and Ms K S Salkala.
---
The opening pages
Photos taken on the occasion of the release of "Annorukaalaththu"
---