Congratulations for cracking SOTI's tough SDET selection process!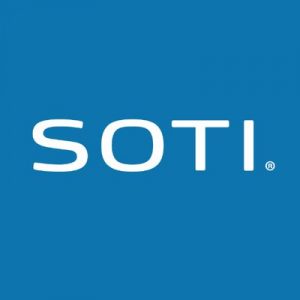 Six final year students from Vidya have cleared the SOTI Technologies' tough SDET (Software Developer in Test) selection process. SDET candidates are responsible for SOTI's end-to-end product development and testing. They own the feature file creation and framework design while creating automation using C sharp, OOPS concepts, and solid principles. They also focus on behavior driven development using SPEC Fluid. Candidates in this profile take ownership of security and performance by meeting code standards and identify any code flaws within the development process. They also work with Dev OPS for continuous integration and continuous delivery.
Of the six shortlisted final year 2022 pass out students, five have decided to pursue this challenging job opportunity.
Congratulations to all candidates!
| | | |
| --- | --- | --- |
| Anjana TA | B. Tech | CSE-A |
| Anjali S Kumar | B. Tech | ECE-A |
| Darwin P Sunny | B. Tech | CSE-A |
| Anjana M Arun | B. Tech | CSE-A |
| Simna Ashraf | B. Tech | CSE-B |
| Varsha Shaju | B. Tech | CSE-B |
---