NSS volunteers visit Nirmala Sadan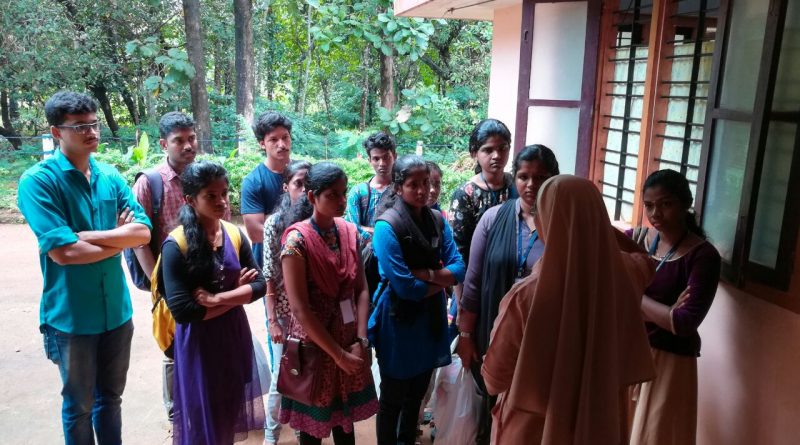 As many as 14 NSS volunteers of the College visited Nirmala Sadan, Edakkalathur, a home for mentally and physically challenged children and adults, on 29.09.2017. The volunteers interacted with the inmates and gave them home-made food for lunch. The volunteers also donated a few bed sheets and playing balls for the children.
The visit gave an opportunity for the volunteers to understand the hardships faced by this neglected and marginalized section of the society.