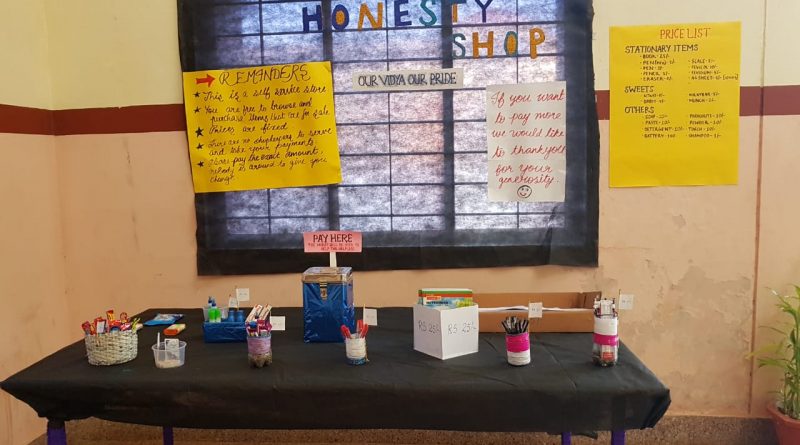 Honesty Shop at Vidya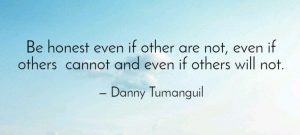 The NSS volunteers of Vidya have ventured into a new domain by taking the initiative to set up an Honesty Shop in Vidya on 27 January 2019. Students, faculty and staff members and others can procure frequently needed stationary items from the Shop. Those who require these items can collect them from a table kept in the Shop and deposit the prize in the cash box placed at the centre without anyone to monitor. This initiative is intended to encourage honesty among students and others.
Here is an interesting story of honesty shops : How Do You Teach Kids To Be Honest?
---
Image gallery
---