Developer Students Club of Vidya conducts workshop on Android Basics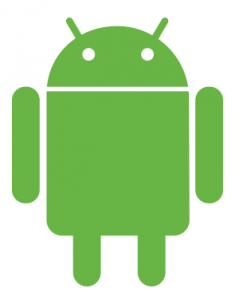 The first program under the Developer Students Club VAST (DSC VAST) for the academic year 2018-19 was held on 23 March 2019. It was a four hour session on Android Basics and Development for the first and second year B Tech students and as many as 30 students attended the programme.

The session began with an introduction by the DSC Lead, Hemanth Janesh (S6 B Tech CSE) where he gave a brief introduction about Developer Students Club, various technologies and areas that a developer should be aware of and gave confidence to beginners in Android App development.
The technical session was handled by Shaheen N S (S6 B Tech CSE), a core team member of DSC VAST along with Nikhil P S (S8 B Tech CSE) where they explained in detail about the basic concepts required for developing an app in Android Studio.
The session focused mainly on 3 areas: Setting up a development environment,familiarizing layouts and building an APK. The students were given a complete hands on session on installation of Android Studio and setting it up. For familiarisation of layouts, an empty activity was created by the students where they experimented with the various layouts available and its implementation.
Ms Salitha K K (AP, CSE Dept), who is the POC for DSC VAST, was present throughout the entire session along with other core team members
Mohammed Sayyaf  (S6 B Tech CSE)

Sebastian T F (S6 B Tech CSE)

Aiswarya C S  (S6 B Tech CSE)

Shoukkiya Ashraf (S6 B Tech CSE)