Research paper from EEE Dept published in IEEE Xplore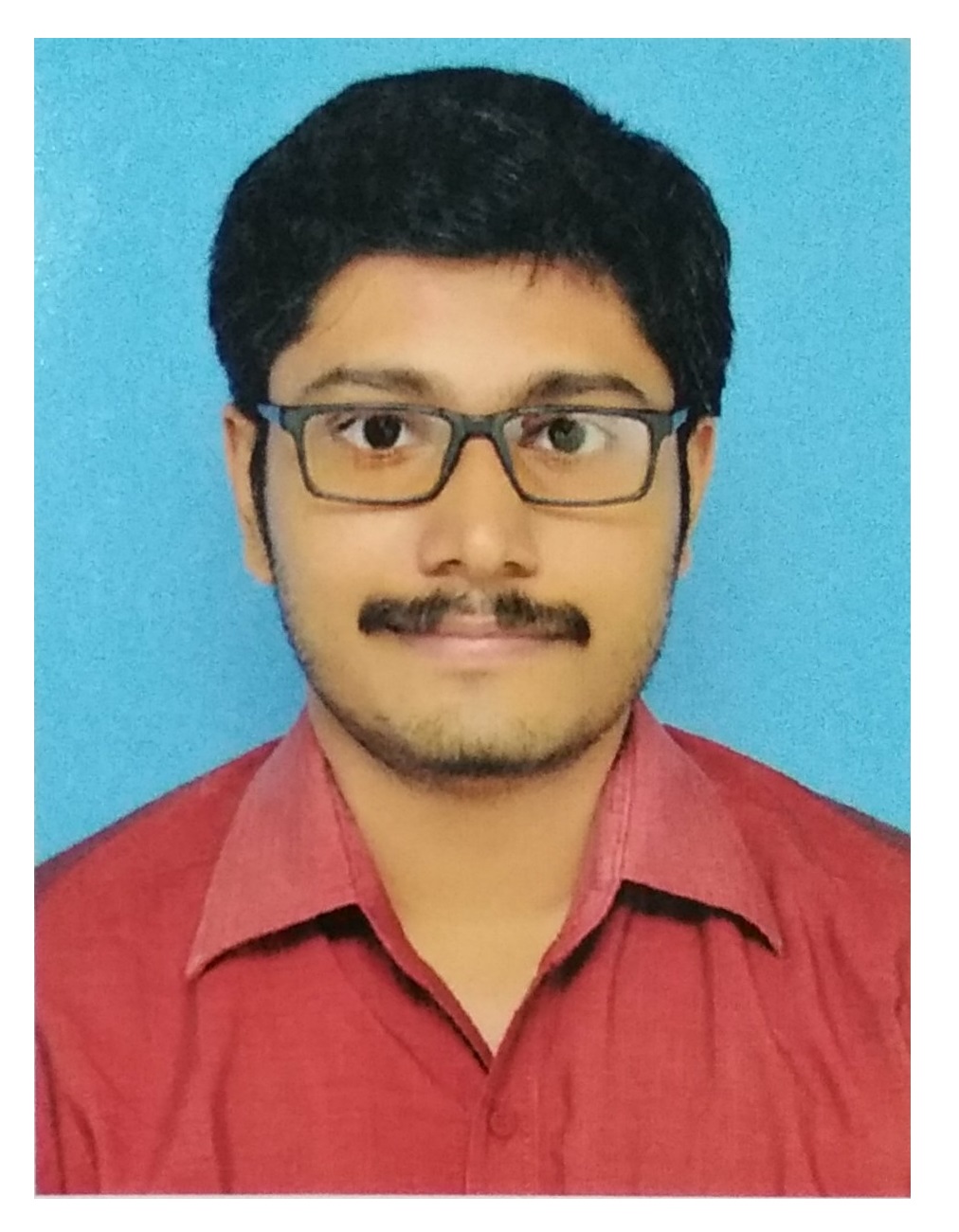 A paper titled "Generalized Charge Balancing Scheme for Symmetrical CHB Multilevel Inverters" and authored jointly by Dr Pratheesh K J (AP, EEE Dept) Dr G Jagadanand (NIT Calicut), Dr Rijil Ramchand (NIT Calicut) and Dr K Biju (College of Engineering, Munnar) has been added to the research database IEEE Xplore on 09 May 2019 . The paper had previously been presented in the 2018 IEEE International Conference on Power Electronics, Drives and Energy Systems (PEDES) held at Chennai, India, India during 18 – 21 Dec. 2018. The abstract of the paper can be accessed HERE.
The paper proposes a new charge balancing scheme based on a switch matrix, which can be generalized to any n-level symmetrical Cascaded H-bridge (CHB) multilevel inverter (MLI).