VCAIR's course on Data Science is getting increasingly popular!

Due to heavy demand, the Vidya Centre for Artificial Intelligence and Research (VCAIR) organised a repeat of the course on "Introduction to Data Science" during 15 – 18 July 2019. The course on Data Science was first conducted earlier during 10 – 13 July 2019.  This time the course was attended by the first year B Tech (CSE) students. The resource persons for the course were Mr Nakulraj K R (AP, CSE Dept) and Mr Sreekanth R Shekar (AP, EEE Dept).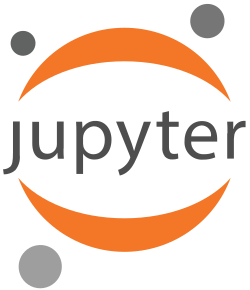 During the the first day of the course, the basics of the Python programming language were discussed. During the second day, the students were briefed on how data science was the future of artificial intelligence and how they could contribute a lot to the world of technology. Students were given an opportunity for doing interactive study through Jupyter Notebook which is an open-source web application that allows users to create and share documents that contain live code, equations, visualizations and narrative text. It allowed the students to type in code, run the code and understand how each step worked. The classes also dealt with the problem of how one could acquire the necessary data and analyse it. Importing datasets, cleaning and preparing data were the topics covered. Data visualization is a very important part of data science and this was discussed in during the course on the third day. The last day of the course was devoted to model development in data science.
---
Read report on the earlier edition of the course here.
---