CSE faculty members attend session on Google Cloud Career Readiness Program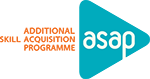 Mr Ravishankar S and Mr Nakulraj K R attended the on-boarding session of Google Cloud Career Readiness Program on 31 August 2019 at Sree Chithra Thirunal College of Engineering, Thiruvananthapuram organized by the Additional Skill Acquisition Programme (ASAP), Higher Education Department, Government of Kerala. Mr Karthik Surya, Google Cloud Training Business Lead (India) handled a session on "Introduction to Google Cloud Career Readiness Program".
On Google Cloud Career Readiness Programme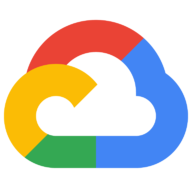 Google launched the Google Cloud Career Readiness program to help students prepare for careers in a cloud-first world. By participating in the program, students will get access to Google's leading edge, enterprise-ready curriculum and learning resources to help them get started on the path to achieving the industry-recognized Associate Cloud Engineer certification!
This is the second program introduced by ASAP through the ASDC which is being set up in the college. As many as 100 students from S7 B Tech CSE batches have enrolled for the program. Course completion is absolutely free and certification on the same can be obtained with 50% discount. Mr Ravishankar and Mr Nakulraj have been nominated as the faculty coordinators of the program.