ME Dept organises one-day workshop on "Supply Chain Management"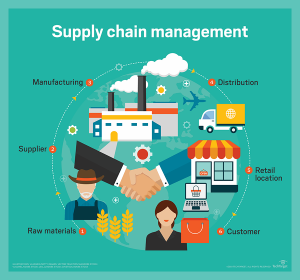 The Mechanical Engineering Association (MEA) of the College organized a one-day workshop on "Supply Chain Management (SCM): An Overview" in collaboration with the College chapters of the Institution of Engineers (India) and the Indian society for technical Education (ISTE) on 25 September 2019. As many as 49 students of the final year B Tech (ME) attended the workshop. The inaugural ceremony of the workshop was held at the Computer Centre in the presence of Principal Dr Saji C B and Head of Dept Dr N Ramachandran.
Dr Vinay V Panicker (Assistant Professor in ME Dept, NIT Calicut), who is an expert in the field of SCM and related areas and Research Scholar Mr Anoop K P (NIT Calicut) were the resource persons for the workshop. Dr Rakesh Hari (AP, ME Dept) coordinated the programme.
In the workshop, the participants where exposed to the subject by giving major emphasis on simplification of cases related to industrial applications. The added feature of the course was the effective linking of the theory with software tools. The hands-on training was with case study problems.
Image gallery