AMCAT placement assessment test for 2020 pass out batch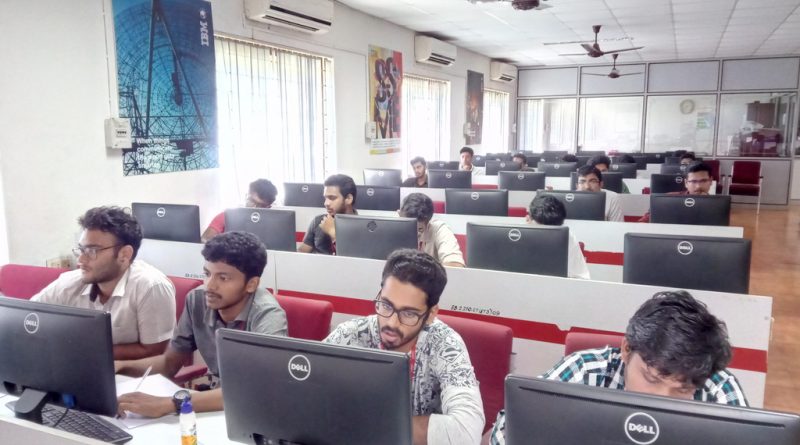 AMCAT (Aspiring Minds Common Assessment Test), an online placement assessment test conducted by Aspiring Minds for the B Tech and MCA students (2020 pass out batch), was held at the College on 28 September 2019 across the various computer labs. As many as 308 final year students appeared for this test.
Aspiring Minds is one of country's leading assessment company that helps organizations, governments, and institutions measure and identify talent. Their database is used by leading companies to assist with their fresher recruitment process. In fact, it has been noted that this trend is picking up and several companies have stopped visiting campuses and relay on scores from these type of assessment tests which cover areas like quantitative skills, logical skills, reasoning skills, verbal ability skills, subject or domain specific skills, personality skills, and of late on programming and automata skills. Based on this score, they shortlist candidates and invite them for a final interview, mostly at a central office or at a regional location which is often at Banaglore or Chennai for colleges located in the southern part of the country.