534 students attend Mitsogo Technologies pooled recruitment drive in Vidya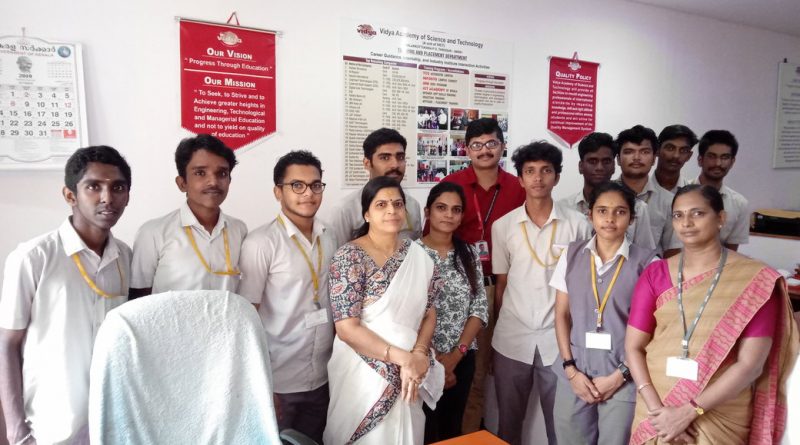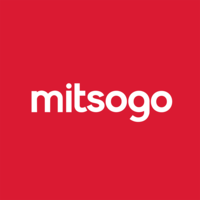 Mitsogo Technologies, Kochi, conducted their placement drive for the 2020 pass out B Tech batch in Vidya on 21 October 2019. This pooled drive with over 760 registrations was attended by 534 students from seven nearby engineering colleges. The assessment was segregated into three levels with level 1 being an online aptitude test. Shortlisted candidates from level 1 took an assessment on logical reasoning skills. Finally there was a two-hour round on basic programming skills along with a test on written ability skills. Interviews for the shortlisted candidates have been scheduled for 22 October 2019 at the company's Kochi office.
A campus drive of this magnitude need ground level support which was brilliantly executed by the student volunteers associated with the placement cell. Their promptness, focus, humility, and commitment was the hallmark of the successful conduct of the placement drive. They are our ME S5 students – Akhil K M, Devika K, Balu V S, Aswin S, Arun Surendran C, Dipin M M, Akshay T G, Arjun Jayakrishnan, Abhijithesh K S, Adarsh K S. They ensured that all of the 534 students who attended the process could take the first level of the online test between 9:00 am and 1:30 pm.