Vidya's Centre of Robotics provides consultancy services to GWPC, Nedupuzha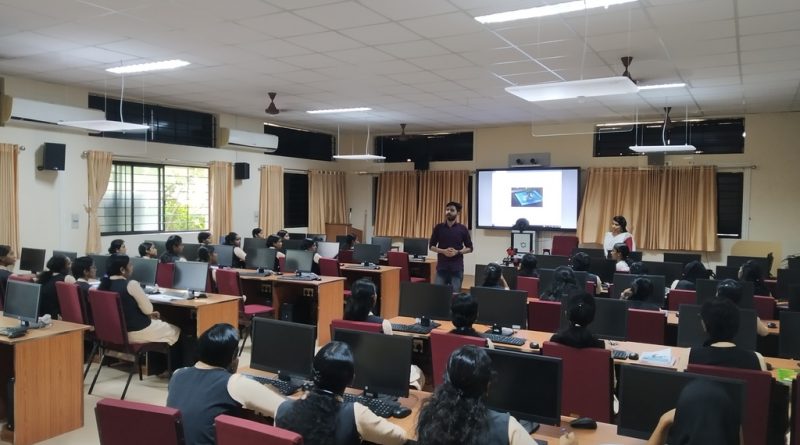 With strong determination and well defined goals the Centre of Robotics in Vidya, which has been recently accredited as an All-India Council for Robotics and Automation (AICRA) Training Partner,  has started its functioning with a bang! The Centre has been selected as a consultancy service provider for the Final Year Projects of ECE students in the Govt. Women's Polytechnic College (GWPC), Nedupuzha, Thrissur.

As part of the consultancy services, the Centre organised a five-day training programme for the students of GWPC in Vidya Campus. The various sessions of the programme provided complete hands on training on 3D designing and printing, embedded programming on ATMEGA328P and project simulation using Proteus ECAD Tool. The session on 3D printing was handled by student trainers of the Centre of Robotics, Richard Sunny and Sheheer V U assisted by Anitta Mariya C and Henna T M. The sessions on embedded programming and project simulation were handled by Mr Ramesh C R and Mr Rakesh V S, Asst. Professors in ECE Dept.