MCA Dept organises Chip-to-Net 5.1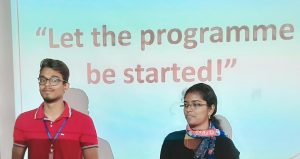 The MCA Dept organised Chip-to-Net 5.1, a two-day fully hands-on workshop for students of neighbouring arts and science colleges during 30 – 31 january 2020. This is the fifth year in which the Dept has been organising such workshops. The first edition of Chip-to-Net was conducted in 2015. The workshop was conducted without a formal inaugural ceremony. Instead, the programme was started with a declaration by two participants that the progammes be started!
Activities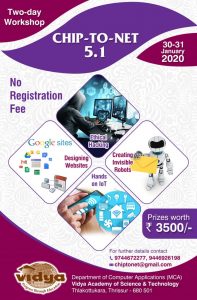 The forenoon of the first day was spent learning the nuances and intricacies of creating a website using Google Site. This session was handled by Dr V N Krishnachandran (Prof and Head, MCA Dept). The session concluded with the announcement of a Website Creation Contest.In the afternoon session, Mr Arun P R (TI, EEE Dept) unraveled the mysteries of ethical hacking which left the participants gasping for breath for sometime. In the forenoon of the second day, Mr Ramesh C R (AP, ECE Dept) very effectively and enjoyably presented the basics of Robotics Process Automation with hands on training. In the afternoon session, Mr Arun Xavier (AP, EEE Dept) and Mr Deepak V Dev (AP, EEE Dept) organised a quick and fully hands-on, and highly interactive, first introduction to IoT with Arduino, breadboards and LED bulbs. The activities came to an end with a valedictory function in which the prizes to the winners of the website creation contest were distributed. Participation certificates and Vidya Lamps were distributed to all participants.
Prize winners
Prize
Name and College of the winner
Link to Prize-winning website
First Prize
Angel Mary Johny
Sahrdaya College of Advanced Studies,Kodakara
Corona Virus
Second prize
Lakshmi Devi
Vimala College, Thrissur
Black Pink
Second Prize
Sumeeha Ashraf
Ansar Womens College, Permbilavu
Art from the heart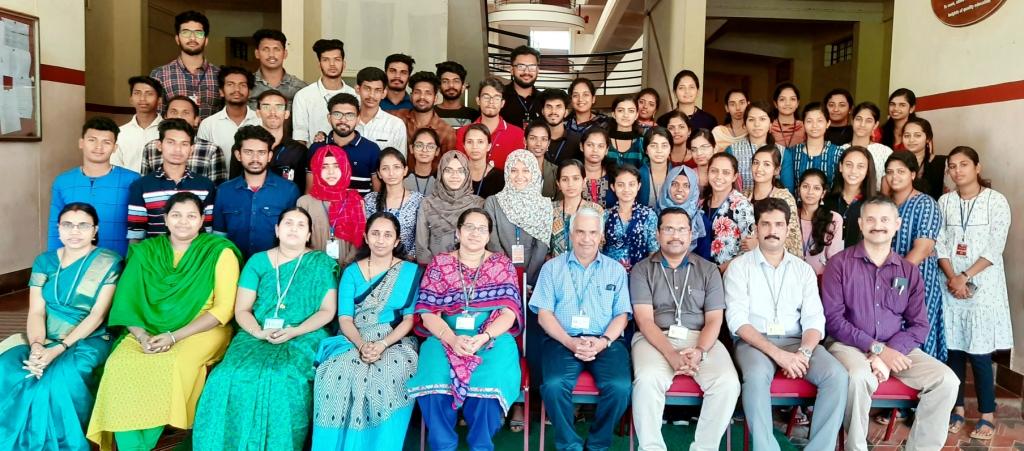 Image gallery
---