Online orientation programme on AWS Cloud Certification through ASAP conducted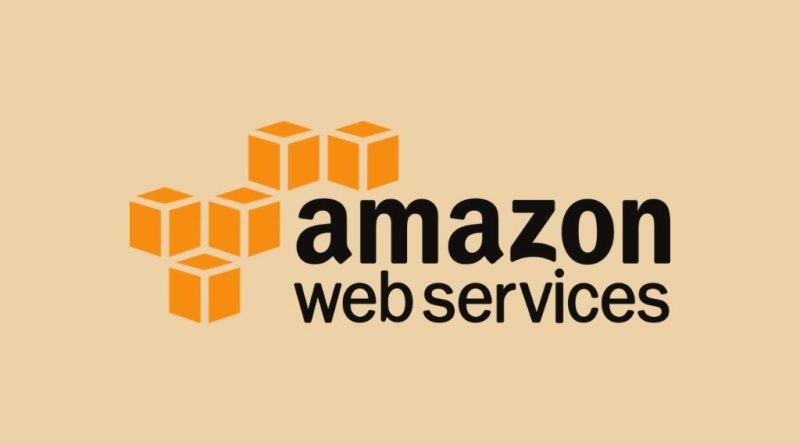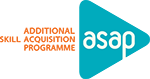 The Additional Skill Acquisition Programme(ASAP), Kerala has come up with a new initiative for starting AWS Cloud Certification Courses through  its associated Advanced Skill Development Centers (ASDC). These courses are likely of interest to S5 B Tech (CSE) students.
An online orientation programme on Amazon Web Services' (AWS) cloud courses was conducted on 24 June 2020. As many as 28 students from S4 B Tech (CSE) participated in the programme.
Mr Rakesh, the district level programme manager of ASAP  and Mr Ravishankar S addressed the students and gave them an overview about the AWS Cloud foundation level and higher level courses. An attractive feature of  the course is that students are not required to pay any fee for course completion. But to obtain Certificates, fee has to be paid. However a 50% discount is available for those students who take the course through ASAP.
---