CSE faculty members attend online FEP using InfyTQ platform
Mr Ravishankar S (AP, CSE Dept) and Mr Nakulraj K R (AP, CSE Dept)  participated in the Faculty Enablement Program (FEP) on "Python Programming through InfyTQ Platform" conducted in virtual mode through webinar  by Infosys Limited during 6 – 13 July 2020.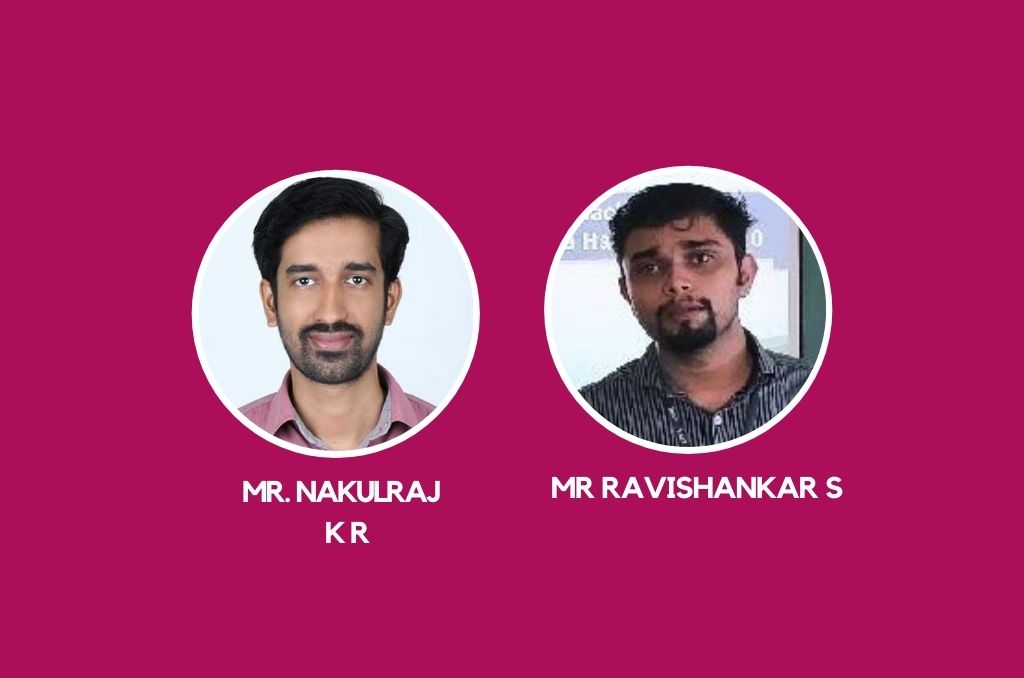 What is InfyTQ?
InfyTQ, by Infosys, is a next-generation learning and engagement platform for engineering students in India geared to help them increase their technology quotient and be industry-ready upon completing their graduate studies. A pioneer in transforming fresh campus recruits into quality software professionals through its world-renowned training program, Infosys has developed InfyTQ for students to engage closely with the company while learning technologies that are relevant for day and for the future. With InfyTQ, students can benefit from the always-on, anytime-anywhere learning catered, through a continuous transfer of digital skills and expertise from the Infosys innovation ecosystem.
---