Vidya facilitates recruitment drive for District Child Protection Unit
Vidya was the centre for a recruitment process organized by the Center for Management Development, Thiruvananthapuram. On 24 ctober 020, the skill test as part of the selection process for the position of Assistant and Data Entry Operator was held at the campus. The process was organized by following the prevailing regulations and protocols. Twenty one eligible candidates from the district participated in the process carried out for District Child Protection Unit and associated organizations. A three member team from Thiruvananthapuram conducted the process under the supervision of two officers from the participating unit.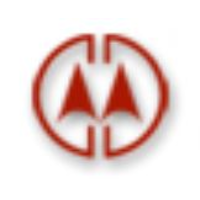 The Centre for Management Development is a leading self- supporting autonomous institution which provides research, consulting and training support to the development agencies, corporate sector and the Government, both at the national as well as State level. The centre was established in 1979 and it is sponsored by the Govt of Kerala as an independent, professional registered society.