B Tech (CSE) student starts internship at Virtually Testing Foundation, California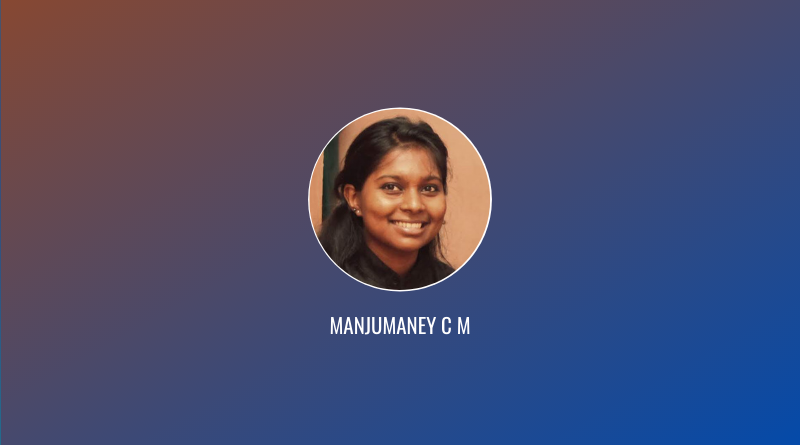 Manjumaney C M (S8 B Tech CSE B) has been selected to do virtual internship at Virtually Testing Foundation, California as Enterprise Tester. Learning platform is AttackIQ which is a security optimization platform. So far she completed three weeks out of total 10 weeks duration (April – June 2021).
Virtually Testing is a USA-based non-profit organization. They provide a special internship program that allows individuals to leverage the community and learn about cybersecurity and perhaps take a life of career swing. Finding a job can be a challenge, especially if you don't have experience. Virtually Testing Foundation internships are a great way for college students and recent graduates to obtain valuable work experience in a professional way.
To know more about the Virtually Testing Foundation  click HERE.
---