IEEE Student Branch conducts two-day hands-on session on UI/UX
IEEE Student Branch of Vidya organized a two-day hands-on session on "UI/UX Designing and Prototyping" on 23 – 24 August 2021. The session was handled by Mr Alan James, UI/UX Designer at Fawzlabs Ltd and Graphics Designer at IEEE Kerala Section.
*
UI is user interface and UX is user experience!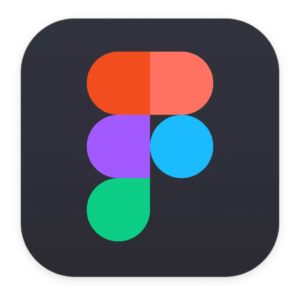 The topics discussed in the sessions include UI design, wireframing and prototyping using Figma. Figma is a vector graphics editor and prototyping tool which is primarily web-based, with additional offline features enabled by desktop applications. The Figma Mirror companion apps for Android and iOS allow viewing Figma prototypes on mobile devices. The feature set of Figma focuses on use in user interface and user experience design, with an emphasis on real-time collaboration.
About 60 students attended the sessions on both the days. Participation certificates were also distributed.
---
Screenshots
---