MCA Dept organises Orientation Programme for freshers
The MCA Dept organised an Orientation Programme in the online mode on 4 October 2021 for the newly admitted students of the Dept. The programme conducted via the Zoom platform was spread over three parts.
Part I: Formal inaugural ceremony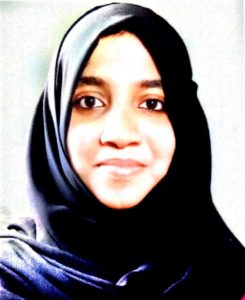 The first part was a formal programme where the important functionaries of the College and themanagement felicitated the newly admitted students. In this part, Dr Saji C B (Principal), Mr Sureshlal (Executive Director) and Mr P N Unnirajan IPS (retired) (Director – Administration) felicitated the newly admitted students. Mr Paul Chackola (Head, Tranining & Placement Dept) gave an overview of the placement scenario. Ms Almas M A (student of MCA 2018 – 21 batch) offered participated and offered her felicitations as a special invitee. There was also an online lamp lighting ceremony to mark the official commencement of the academic activities of the 16th MCA batch of Vidya. Dr V N Krishnachandran (Prof and Head, MCA Dept) welcomed the newly admitted students and their parents, and Mr Dijesh P (Asso Prof, MCA Dept) offered vote of thanks.
Part II: Introducing the College and Dept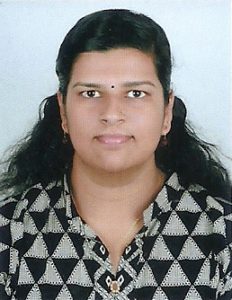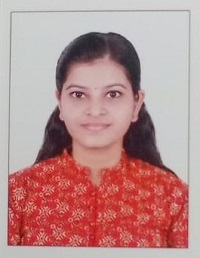 In the second part, the freshers were introduced to the history of the College and to the facilities available in the College and the Department. This was done through a PowerPoint presentation by Aswathi M R (S2 MCA) and Lishell Raphael (S2 MCA). The faculty and staff of the Dept and also all teachers who are going to engage classes for them were introduced to the freshers. The important aspects of the code of conduct of behaviour were also explained. The programme came to an end with a recitation of the national anthem.
Part III: Self introduction by students
The third part, which was self introduction by the newly admitted students, was conducted on 24 – 26 September 2021.
It was declared that regular classes shall commence in the online mode from 24 September 2021 onward.
---