Vidya to organise Student Induction Programme for newly admitted students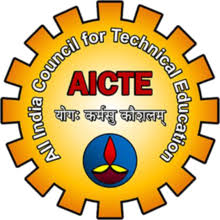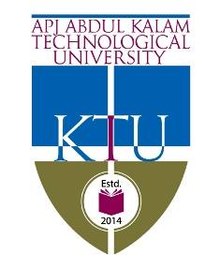 As mandated by AICTE and as endorsed by APJ Abdul Kalam Technological University, Vidya is organising a week long Students Induction Programme for the newly admitted B Tech students of the College during 22 – 26 November 2021 in the online mode.
Team SAMEEKSHA under the leadership of Mr Alex Chacko (AP, ME Dept)  and Ms Akhila M (AP, EEE Dept) is coordinating the programme.
As per University circular:
"The purpose of the Student Induction Program is to help new students adjust and feel comfortable in the new environment, inculcate in them the ethos and culture of the institution, set a healthy daily routine, help them build bonds with other students and faculty members, develop awareness, sensitivity and understanding of the self, people around them, society at large, and nature and expose them to a sense of larger purpose and self-exploration. These would range from issues of national and international significance, ethics, sports and physical exercises, community service, sketching, artwork, and many more."
The programme is designed with the following objectives:
Enable Interaction: Designing, ice-breaking sessions, organizing formal and informal sessions with faculty/staff/senior students and alumni.
Engagement: Workshops on paper engineering, design thinking and gamification.
Enhancing Awareness: India Quiz, Interactive sessions on Institute values, human values and ethics, campus philosophy.
Emotional Connect: Video presentation, expressing their stories, etc.
Mentoring and Universal Human Values: It gets the student to explore oneself and experience the joy of learning, prepares one to stand up to peer pressure and take decisions with courage, be aware of relationships and be sensitive to others, and experience the feeling of prosperity. Need for character building has been underlined by many thinkers and universal human values provide the base.
---