College sets in motion process of Senate election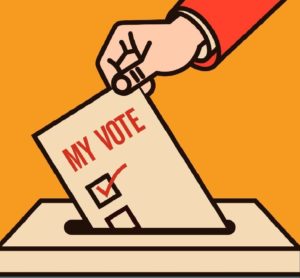 Consequent on the publication of the First Statutes of the APJ Abdul Kalam Technological University, the University has set in motion the process of electing the University Union at the University level and the College Senate/Union at the College level. Vidya has decided to conduct the elections abiding by all the provisions of the University notifications, orders, directions and communications and also the provisions of the University First Statutes.  Accordingly, Dr Jiby Jose K (Prof and Head, Applied Sciences Dept) has been appointed as the Returning Officer and Dr Susanth C (Asso Prof, AS Dept) as the Assistant Returing Officer for the conduct of the College Senate/Union elections in Vidya. They are being assisted  by the faculty members of Student Senate Committee and also other faculty members. As per the University notifications and as per the orders of the Supreme Court in this regard, Vidya has adopted the parliamentary mode for electing the members and officials of the College Senate/Union Executive Committee.
The big day is 10 January 2022 when the actual elections have been scheduled to be held by the University.
---