"Focus on yourself": CE faculty member's motivational speech to +2 students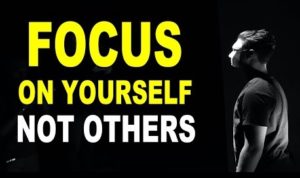 Dr Deepa Mohan (Associate Professor, CE Dept) presented a motivational talk to the plus-two students of Durgavilasam Higher Secondary School, Peramangalam on 9 March 2022. Ms Smitha K, Principal of the School and Ms Divya K P, Career Guidance Coordinator of the School extended full support for the smooth conduct of the program.
The one hour speech was intended to imbibe the students with the spirit of self motivation, self confidence and self respect and to motivate them for doing focused work for having a great career with good life skills.
The various courses and job opportunities available after completing the plus-two course were discussed in the interaction round.
---