CE Dept organizes one-day FDP on SketchUp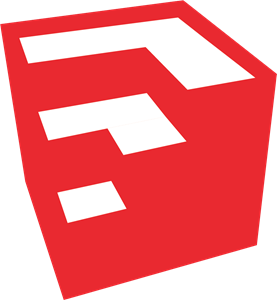 SketchUp is a 3D modelling software with a broad range of drawing and design applications including in architecturae, interior design, industrial product design, landscape architecture, civil and mechanical engineering.
A Faculty Development Programme on "Introduction to Basics of SketchUp" was conducted by the CE Dept to update the software knowledge to be at par with the industry needs and to familiarise the students with recent higher end  softwares.
Ms Nirmala Krishnan (AP, CE Dept and Coordinator of the FDP) welcomed the participants and gave a brief introduction to the programme. Dr Deepa Mohan (Asso Prof and Head-in-charge, CE Dept) gave felicitations.
The session was handled by Ms Aswini Valson, an Autodesk certified professional with 9 years experience from Core Technologies, Thrissur. Core Technologies is one of the Autodesk Authorised Training Centre in Kerala, providing  job oriented technical and software courses.
The program included training on setting up the template, understanding the layout, navigating in 3D, toolbar description, creating basic shapes, creating and placing 3D text, grouping and components, importing Auto Cad files, applying materials, creating animations and rendering the models. The training was highly informative with explanation of the tools and hands on sessions. At the end of the programme, all the participants were able to develop the 3D Model of a building. As many as ten faculty members from CE Dept and 15 M Tech (Structural Engineering) students attended the programme.
---