IEDC conducts workshop on Arduino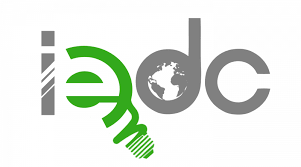 The Innovative and Entrepreneurship Development Center (IEDC) of Vidya conducted a fully hands-on workshop on Arduino on 21 May 2022 in the Common Computer Center of the College. The resource person for the event was Mr Vishnu Rach (AP, EEE Dept). Basics of Arduino programming and common programs were covered in the workshop.
Arduino is an open-source electronics platform based on easy-to-use hardware and software. Arduino boards are able to read inputs – light on a sensor, a finger on a button, or a Twitter message – and turn it into an output – activating a motor, turning on an LED, publishing something online.
---