Summer vacation started from 29 April 2023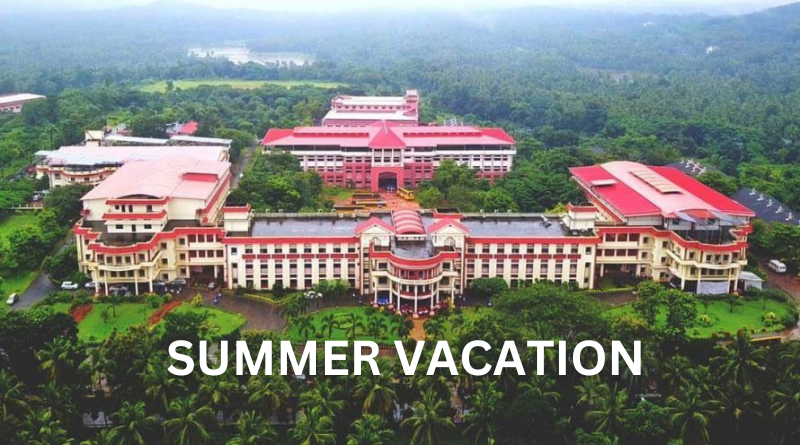 Summer vacation for   the present semester for S2,S4 and S6  under APJ Abdul Kalam University started from 29 April 2023 onwards. This was as per the academic calendar published by the University. During this period regular classes for S8 students will continue till 27 May 2023.
Faculty and staff members who are eligible can also avail  summer vacation as per norms. Regular classes are scheduled to commence on 01 June 2023 after summer vacation.