CSE faculty member serves as the resource person for Internship Programme on Python for Machine Learning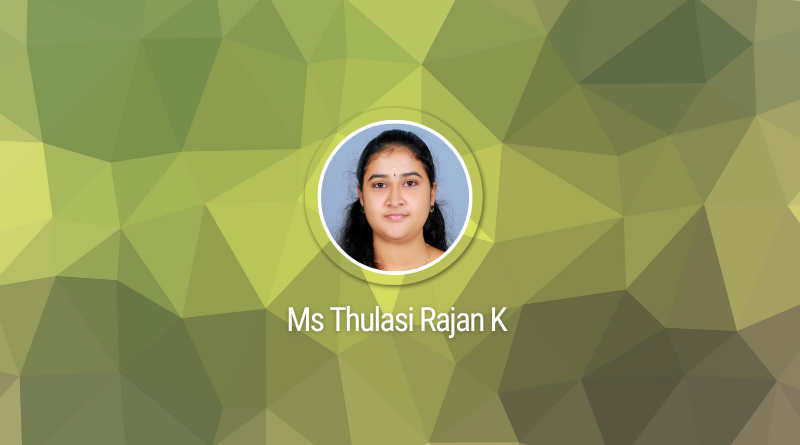 Vidya faculty members offer their areas of technical ability and  bring out their best  towards technology augmentation, with exceptional analytical skills, and pioneering approach. They are  invited as resource persons in a variety of seminars / workshops.Machine Learning is frequently transforming the day to day lives of people and has become so persistent today.
Ms Thulasi Rajan K (Asst Prof, CSE Dept) conducted 2 days Internship programme for fourth semester students on Introduction to Machine Learning at Royal College of Engineering and Technology, Akkikavu.The sessions were conducted during  15-16 May 2023.The resource person explained the Importance of learning Python and its countless applications on Machine Learning. Python programming basics, control structures, loops, strings were practiced in the sessions of Day1.
Students were inquisitive in trying the codes. Second day sessions covered the python classes of data structures and functions.Students were given excellent feedbacks regarding the sessions. Overall, the session provided an excellent opportunity for students to step towards Machine Learning using Python programming.
The Editorial Team of News & Events joins the entire Vidya fraternity in extending heartiest congratulation to Ms Thulasi  on  the successful conduct of the Internship Programme that kindles budding engineers' appetite for advanced performance and for further confronts !!!