Vidya hosts IEDC State Level Entrepreneurship Summit 2023 'VISTLE'
The IEDC Summit is premier episode that carries together the most ambitious and innovative student entrepreneurs to share their ideas, experiences, and knowledge.
 Vidya Academy of Science and Technology's Innovation and Entrepreneurship Development Center (IEDC) hosted the highly anticipated 'VISTLE' -Vidya IEDC State Level Entrepreneurship Summit 2023 during  03-4 June 2023 at Pranavam Auditorium. Mr Prakash G S (IEDS Joint Director MSME-DI Thrissur) inaugurated the event. Dr Saji C B (Principal) presided over the inaugural ceremony.
VISTLE aimed to celebrate innovation, entrepreneurship, and the spirit of progress. With a carefully curated program, the summit promised thought-provoking talks, insightful panel discussions, engaging workshops, and invaluable networking opportunities.
Esteemed personalities from the business and entrepreneurial world were invited to share their knowledge and experiences at VISTLE. The resource person for the sessions was Mr Ajay Basil Varghese (Nodal Officer, Adi Shankara Technology Business Incubator (TBI))
In addition, the summit featured prominent mentors who conducted talk sessions, providing valuable insights to aspiring entrepreneurs. Panel of mentors included Ms Lehka Balachandran (Managing Partner, Resitech Electricals), Mr V P Sivakumar (Chief Executive Officer, Equipment Engineering Company), Mr Jayakumar M M (Managing Director, Sowparnika Thermistors and Hybrids Pvt Ltd), Mr M J Vincent (Chairman, Thrissur Traditional Furniture Cluster Chevoor Private Limited) and Mr Joe S Kolengaden (Chief Executive Officer, Winter Lights).
VISTLE was a transformative event for attendees, providing them with the necessary tools, knowledge, and inspiration to embark on their entrepreneurial journeys. It served as a platform for aspiring entrepreneurs, innovators, and industry experts to come together, exchange ideas, and foster collaboration.
The organizers of VISTLE were delighted to have extended a heartfelt invitation to all individuals passionate about entrepreneurship and innovation. They believed that the presence of esteemed guests significantly contributed to the success of the event. More than 200 Students from engineering colleges all over Kerala participated in the event. The summit was co-ordinated by Mr Anil M (IEDC Nodal Officer and Asst Prof, ECE Dept).
The Editorial Team of News & Events joins the entire Vidya fraternity  in extending hearty appreciations to  the team IEDC and Mr Anil on the successful  conduct of the State Level Entrepreneurship Summit that offered  as a preparatory level  for aspiring student entrepreneurs, thereby upholding a culture of innovation and entrepreneurship !!!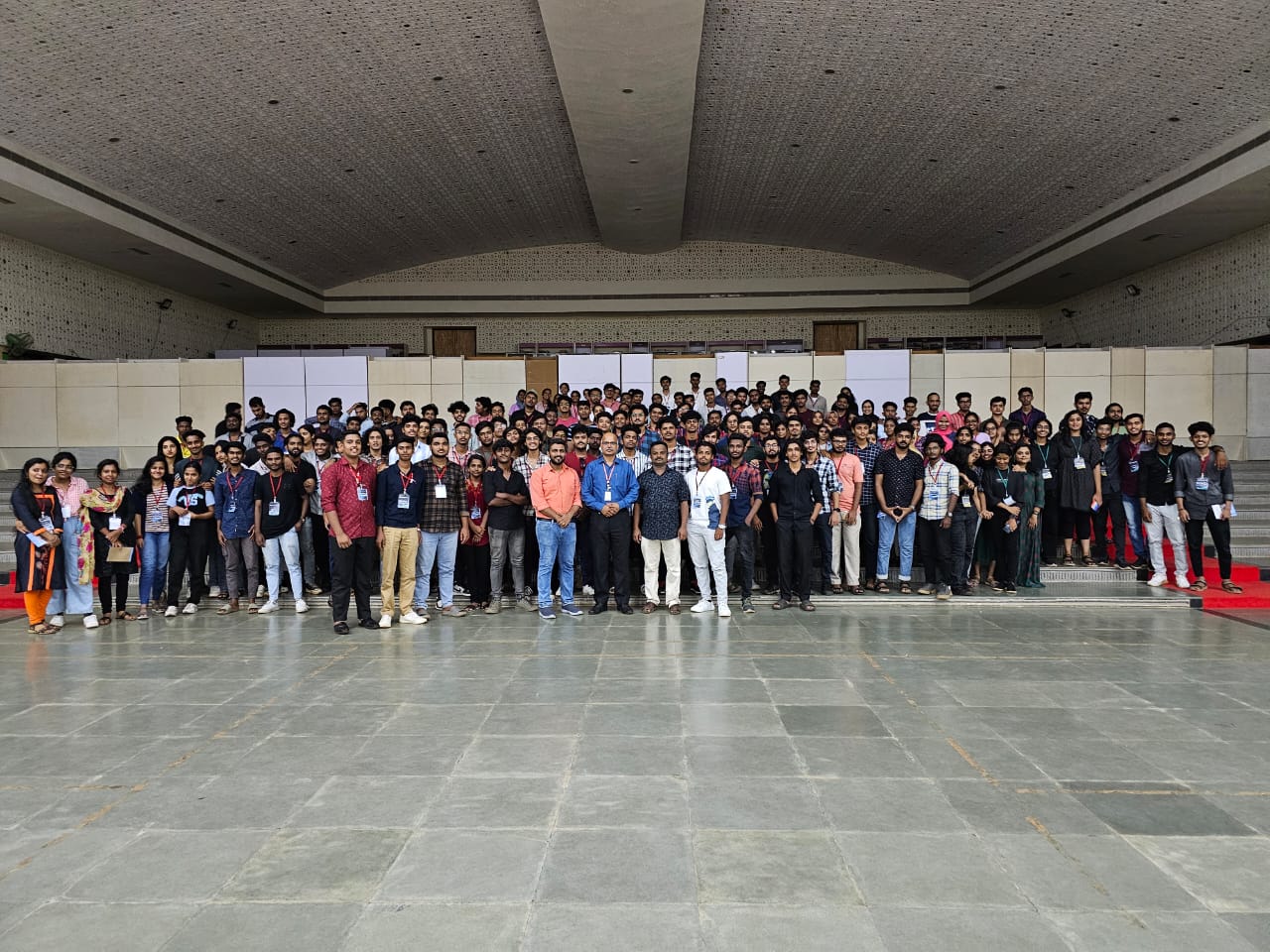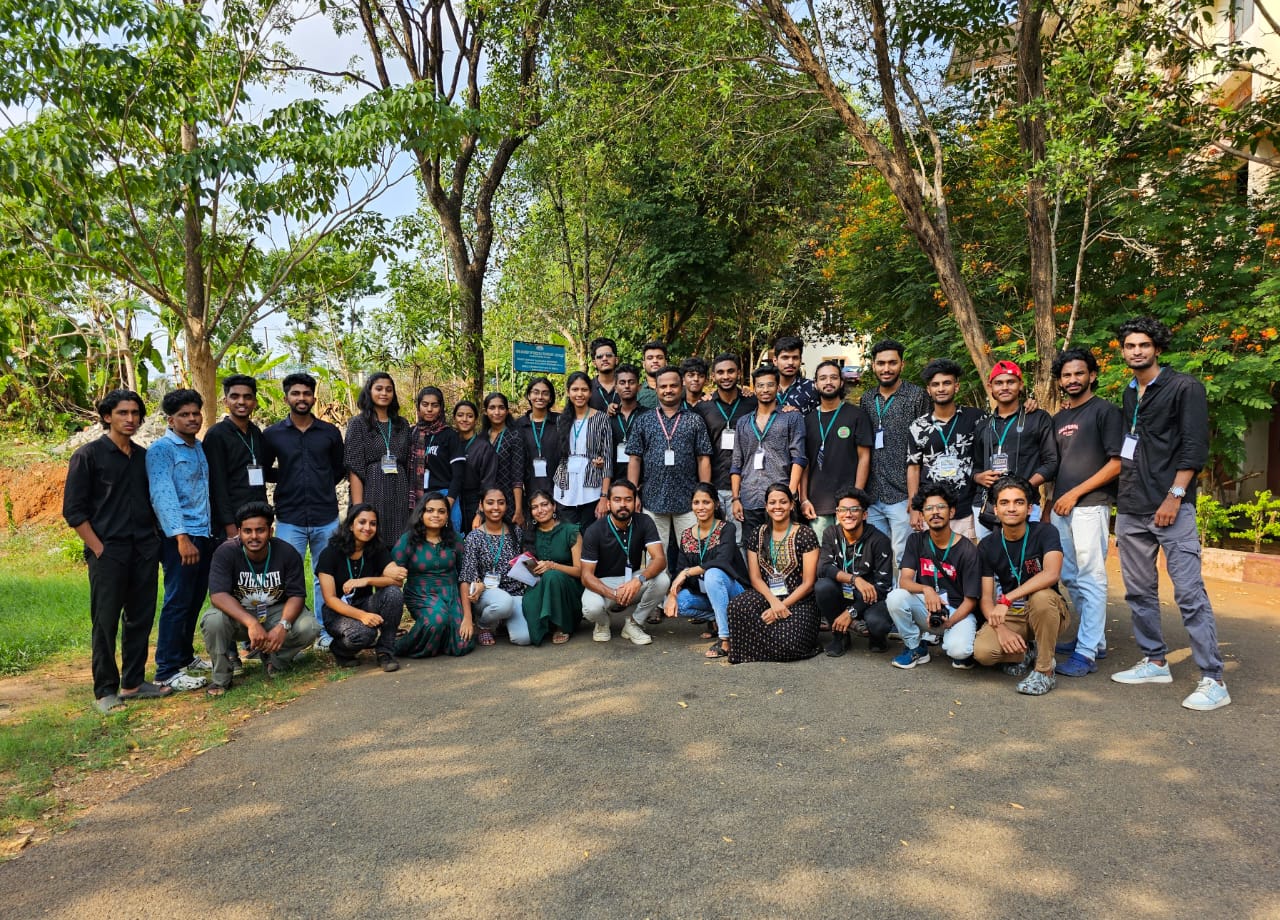 News in print media
CCTV News Report