FOSSers Club conducts one day workshop on Wikidata and launches LinuxChix community in Vidya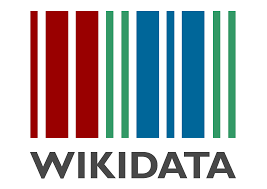 FOSSers Club of Vidya conducted a Wikipedia + Wikidata workshop on 4 March 2019. Along with it a Vidya community of LinuxChix was also launched.
LinuxChix is a community for women who like Linux and for anyone who wants to support women in computing. Vidya is the first college in Kerala to have a LinuxChix community. Currently, in India, LinuxChix is active only in New Delhi.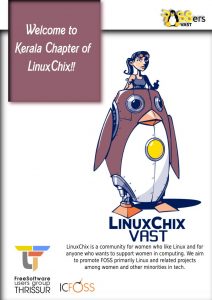 The workshop introduced the participants to content editing on Wikipedia and Wikidata. Wikidata acts as the central storage for the data of the Wikimedia project and its sister projects including Wikipedia, Wikivoyage, Wikisource, etc. The participants of the workshop were introduced to the SPARQL query language that can be used to access the database of Wikidata. Python was also be used to access and use the data. As part of the activities of the workshop, participants made a website with Python Flask displaying the results obtained from Wikidata using their API. The various sessions of the workshop were handled by Mr Ranjith Siji (Software Developer, Free Software Enthusiast) and his team consisting of Mr Ambady Anand S and Mr Kannan V M.
Aishwarya Rajan (S4 BTech CSE A), Radhika Sharma (S2 BTech CSE B), Khadija Mohamad Haneefa (S4 BTech CSE B) are the leads of the LinuxChix community of Vidya. Abhijith Sheheer (S2 BTech CSE A) talked about his contributions to Wikipedia through the SVG translation campaign. Subin Siby (S4 BTech CSE B) gave the vote of thanks.
As many as fifteen students from various departments participated in the event.
For more details, visit the Wikimedia page on the event HERE.
---
Image gallery
---