Vidya's IEDC awarded Rs 1 lakh for best performance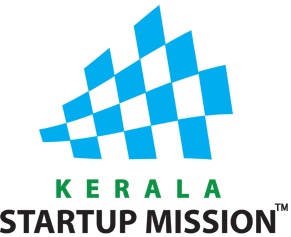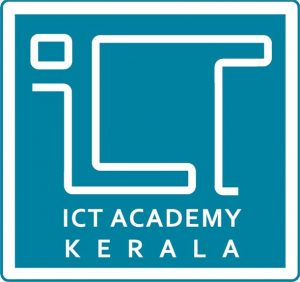 The Innovation & Entrepreneurship Development Cell (IEDC) of Vidya has been presented with an accreditation bonus of Rs. 1 lakh for its outstanding and commendable performance.
Best performing IEDC
As part of the performance review and accreditation process conducted by ICT Academy during 2017-18, IEDC of Vidya was identified as one of the 50 best performing IEDCs This was announced during the IEDC Summit 2018 held at Amal Jyothi College of Engineering on 3 November 2018.Based on this assessment, I
EDC of Vidya has been granted an accreditation bonus of Rs. 1 lakh.