CSE student secures IBM Badge in Deep Learning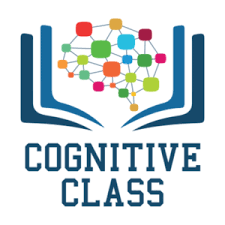 Ms Anu Paulson, a S3 M Tech (CSE) student of Vidya, under the guidance of
Mr Ravishankar S (AP, CSE Dept), completed a set of online certification courses related to Deep Learning and obtained an IBM Badge. The following are the courses she completed (courses offered by cognitiveclass.ai ):
Deep Learning Fundamentals (with 93% grade)
Deep Learning with TensorFlow (with 93% grade)
Accelerating Deep Learning with GPU (with 92% grade)
This badge attests that the following skills have been obtained by the holder:
Understands how Neural Networks work and the major steps involved in tackling various data science problems using different type of Neural Networks.
Understands the concept of Deep Learning and its advantages in comparison with shallow networks and its application in different domains.
Has practical knowledge about implementing  different Deep Leaning Networks using TensorFlow.