Which is the most liked image of Onam this year?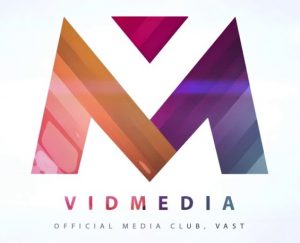 Vidmedia, the official media club of Vidya, wanted to obtain an answer to the question.  To this end, the Vidmedia team organised a Photo Contest for the students of Vidya. The participants were required to submit images of the Onam celebrations in the College to Vidmedia and Vidmedia were to post these images in their Instagram account. The photo which received the highest number of "Like" clicks was to be declared as the most liked image of Onam this year.
The contest turned out to be great success  with 59 photos received for participation in the contest. The following is a montage of the first five most liked images and the names of the students who captured these images
First Prize: Aswin Santhakumar (S5 B Tech ME)

Second Prize: Naveen T A (S7 B Tech ME)
Third Prize: Sandes M A (B Tech CE)
Fourth Prize: Murali Krishna (S3 B Tech CE)
Fifth Prize: Sreehari M R (S1 B Tech ME)
Vidmedia in social media

For more images, visit the Instagram page of Vidmedia HERE. Also, visit the Facebook page of Vidmedia HERE.
Image gallery
View the winning images in all their splendour!