It's raining placements at Vidya!
Students from the 2020 pass out batch of Vidya are raring to go out and get placed.

As many as 24 students have been placed with Sutherland, a leading Information Technology and IT enabled services company with offices across the globe. Sutherland is into business transformation services, digital transformation, and into customer engagement transformation business. Initial positing for the selected students would be at their Kochi facility. Congratulations to Aiesvaryia V M, Nowrine Savy, Sanika R S, Soorya Sankar, Asha Fathima, Athira S, Hemanth Janesh, Jasmin Kamar, Krishnendu Suresh, Mohamed Sayyaf Elambilakkat, Namitha P N, Nayana Nandakumar, Niveditha Reghunath, Shahla Usman, Vini Sasidharan, Abhay Krishna, Arsha Mohan, Greeshma Jayathilakan, Himisha Siddharthan, Mamatha Warrier, Rizwana Thajudheen, Sreelekha A, Edwin Jose, Alfred Baby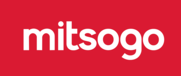 Final year B Tech student Abhishek Jayadeep has been placed with Mitsogo Technologies after a grueling 3 rounds of online test followed by a full day interview process at the company's Kochi office. Mitsogo with headquarters in San Francisco, USA, is into mobility, device management solutions, and associated technologies.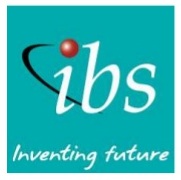 Another final year B Tech student Shahla Usman is placed with IBS Software, a leading solution provider with world class products for the airlines industry covering passenger solutions, cargo solutions, airline operations solutions besides products for oil & gas industry, travel & cruise and in the hospitality arena.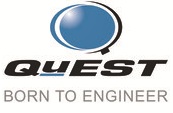 Three final year B Tech students Amaan Ashraf, Anamika, Sanjay M have been placed with Quest Global, a leading product engineering, embedded design, supply chain, and engineering process services company in the domain covering oil and gas, aero engines, aerospace, defense, medical devices, transportation, etc.
A notable trend in this year's placement drives is that most companies, including the core engineering ones, are testing the computer programming abilities of the candidates over and on top of testing the numerical, logical, verbal and writing skills.
Congratulations to all the placed students!