CSE student develops Android app to translate Malayalam to Manglish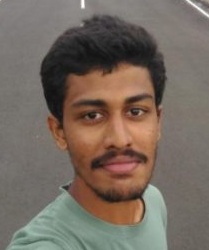 Subin Siby (S5 B Tech CSE B) developed and Android App "Malayalam to Manglish" which converts Malayalam text to Manglish. The app will be very useful for people who can not read Malayalam but can understand it. The app is available in the Google Play Store. It's a GNU GPL v3 licensed and is a completely free software app with no ads.
To know more about the app, click HERE. To download the app, click HERE.