Integrated farming and water conservation measures by NSS volunteers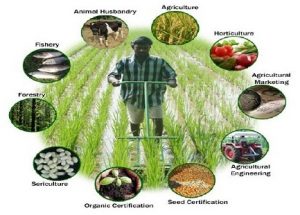 On 10 January  2020, as a part of integrated farming,  NSS volunteers of Vidya planted various vegetable seedlings. About 30 seedlings of tomatoe, 25 seedlings of cabbage and 30 seedlings of spinache were planted. The volunteers are planning to produce pesticide free vegetables.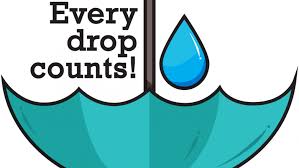 On 11 January 2020, a group of  NSS volunteers from Vidya  cleaned the canal from Kurumal to Kaiparambu. A total of 40 volunteers attended the programme. Volunteers were divided into  four  groups and divided the works equally among themselves. Volunteers cleaned the canal premises which would help conserve water.