Dean Dr Sudha Balagopalan presents a paper in Malta
Dr Sudha Balagopalan (Dean – Academics) presented a paper, co-authored with Mr S Ravishankar (AP, CSE Dept),  in the 9th International Conference on Operations Research and Enterprise Systems (ICORES 2020) held at Valletta, Malta. The presentation, held on 22 February 2020, was in the poster format.
The purpose of the Conference was to bring together researchers, engineers, faculty, and practitioners interested in both theoretical advances and practical applications in the field of operations research. Two simultaneous tracks were being held: one on domain independent methodologies and technologies and the other on practical work developed in specific application areas.
All papers presented at the conference will be available at the SCITEPRESS Digital Library and a short list of revised and extended versions of presented papers will be published by Springer in a CCIS Series book.
Where is Malta?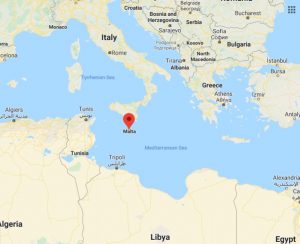 Malta is a Southern European island country consisting of an archipelago in the Mediterranean Sea. It lies 80 km south of Italy, 284 km east of Tunisia,and 333 km north of Libya. With a population of about 475,000 over an area of 316 km^2, Malta is the world's tenth smallest and fifth most densely populated sovereign country. Its capital is Valletta, which is the smallest national capital in the European Union by area at 0.8 km^2 (0.31 sq mi). The official and national language is Maltese, which is descended from Sicilian Arabic that developed during the Emirate of Sicily, while English serves as the second official language. (Wikipedia)
---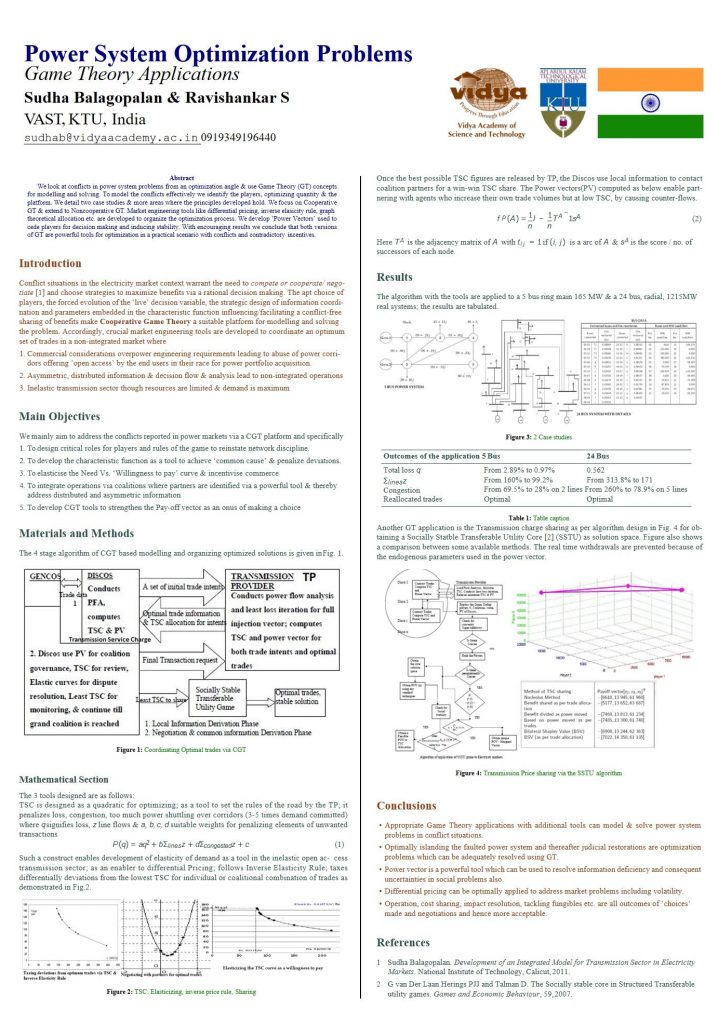 ---