CSE Dept, with Appin, organises workshop on ethical hacking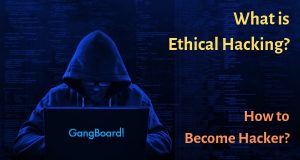 The CSE Dept,  in association with Appin Technologies, New Delhi, organised a one-day workshop on Ethical Hacking on 22 February 2020. The session was attended by as many as 25 students from CSE, EEE, and ME Depts. The workshop covered various tools used in multiple hacking methodologies.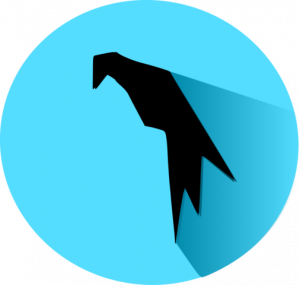 During the forenoon session, basics and types of hacking with live display of various viruses, trojans etc were covered. The afternoon session was completely hands-on with the students live testing and understanding the tools using the Parrot OS which is a complete all-in-one environment for pentesting, privacy, digital forensics, reverse engineering and software development. The system includes a full arsenal of security-oriented tools to cover many categories of the work of a pentester.
The live session also displayed the live hacking of real-time websites and their security testing. The trainers also held a special session advising girls on the dangers they may face online and how to secure themselves against it.
Resource persons
The following resource persons handled the various sessions of the workshop.
Ressal Vengasseri

Associate Member, National Cyber Safety Security Standard, New Delhi
Cyber Expert Appin Technologies, Kochi
Income Tax Department Trainer, Calicut
Security Analyst, TechByHeart
Labeeb Mohammad

Associate Member, National Cyber Safety Security Standard, New Delhi
Cyber Expert, Appin Technologies, Calicut
Sidarth P S

Cyber Expert, Appin Technologies, Calicut
Image gallery
---