NSS volunteers celebrate Mother's Day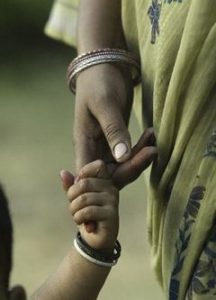 The NSS volunteers of Vidya celebrated Mother's Day on 10 May 2020 with two events honoring the mother of the family, as well as motherhood and maternal bonds.
"Moment of Motherhood Challenge": Basically sharing photographs of volunteers spending time in their childhood in the care, love and attention of their mothers.
"For You Mother Video Challenge": A challenge to create short videos showing how the volunteers help their mothers at home.
Following the tradition in the United States where the modern Mother's Day celebrations began, Mother's Day is celebrated in India every year on the second Sunday in May.
Image gallery
---