NSS volunteers celebrate World Environment Day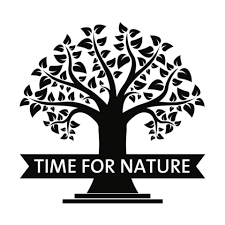 TIME FOR NATURE
The foods we eat, the air we breathe, the water we drink and the climate that makes our planet habitable all come from nature.
Yet, these are exceptional times in which nature is sending us a message:
To care for ourselves we must care for nature.
It's time to wake up. To take notice. To raise our voices.
It's time to build back better for People and Planet.
This World Environment Day, it's Time for Nature.
The NSS units of Vidya celebrated the World Environment Day 2020 on 5th of June. The NSS volunteers celebrated the day by planting different saplings in the gardens of their homes. The theme for World Environment Day 2020 was "Celebrate Biodiversity" and the slogan was "Its time for nature". An online quiz was arranged on the topic "Biodiversity" for volunteers to improve their awareness on the topic . Around 60 volunteers participated in the quiz. A poster and video was also circulated among volunteers to create awareness regarding importance of being responsible  towards the society.
Image gallery
A video message
---