CSE faculty member serves as resource person for an online workshop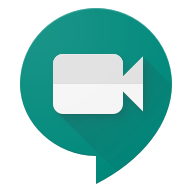 Mr Ravishankar S (AP, CSE Dept) served as a resource person for an online workshop conducted exclusively for the students of Govt Women's Polytechnic College, Thrissur on 16 June 2020. Topics discussed in the workshop included career guidance, introduction to MOOCs and how to use Linkedin and its features well.
The workshop was hosted by Vidya Academy of Science and Technology, IT Division via Google Meet. Mr Krisprasad M K, Manager, Vidya IT Division talked about the add on courses offered by the IT division like CCNA, Data Science, etc. As many as 47 final year students participated in the workshop.
---