41 students of S2 B Tech (CE) complete RFS online course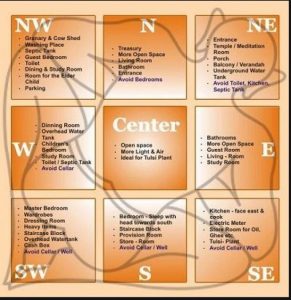 As many as 41 students from S2 B Tech (CE) completed  a Rajadhani Finishing School (RFS) online course conducted by Rajadhani Career Academy, Trivandrum and were eligible for course certificates.
The topics covered in the course were the following:
Vasthusastra
Kerala building code
Introduction to vasthu vision app
Basics of construction
Rajadhani Finishing School
Rajadhani Finishing School is an educational institution certified by National Skill India Mission under Bharat Sevak Samaj (BSS, Govt of India) which aims on creating Civil Engineers capable industrial experience. Rajadhani Finishing School is an initiative bof Rajadhani Constructors, Kadakkavoor, Attingal, Kerala, and it is a company that follows Indian traditional  Vastu ideas.
---