Group Tutors of S1 B Tech classes attend AICTE sponsored workshop on human values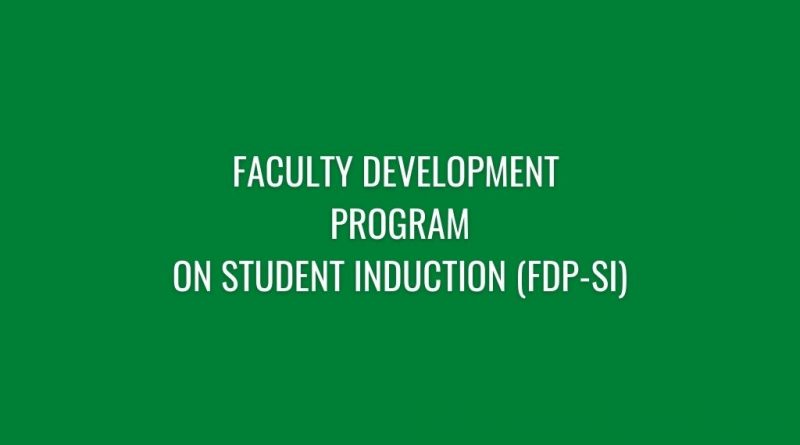 "Education is not just academics but understanding and improving other life skills and be a useful good citizen," Anil D Sahasrabudhe, Chairman, AICTE.
---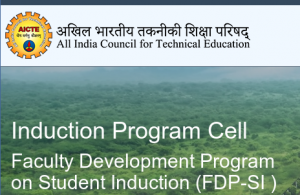 Following up on this observation by the Chairman, the AICTE has organised a five-day online workshop on Universal Human Values for young faculty members of technical institutions. The workshop was conducted as part of the Faculty Development Program on Student Induction (FDP-SI) of AICTE. To ensure the implementation of the Student Induction Programme, and in particular to prepare the faculty, AICTE formed a National Coordination Committee for Student Induction (NCC-IP). Every institution is expected to prepare UHV Faculty in the ratio of 1:20 (one faculty per 20 newly admitted students). Faculty from every teaching department are to be prepared (for more details, visit the website
HERE
).
Accordingly, all the Group Tutors of S1 B Tech classes of Vidya attended the five-day online workshop on Universal Human Values conducted during 19 – 23 October 2020. Altogether there are 18 Group Tutors of S1 B Tech classes and all of them attended the workshop.
As per details available in the AICTE website (see
HERE
), the topics discussed in the online FDP included:
civilisational change through education,
Indian knowledge systems for human culture and civilisation,
role of education in holistic development,
harmony in the self and in the human being,
prosperity, trust, respect, and other feelings,
understanding society and nature.
---