NSS units observe important days in the week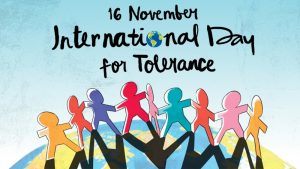 On 16 November 2020, NSS volunteers of Vidya observed the International Day for Tolerance from their homes. The aim of International Day for Tolerance is to educate people about the importance of global tolerance and to help them understand the negative effects of intolerance. Poster and video related to the theme of the Day were prepared and shared among volunteers.
---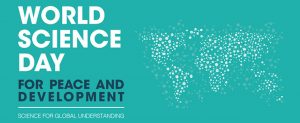 On 10 November, NSS volunteers of Vidya  conducted an online quiz to observe World Science Day for Peace and Development. The quiz was based on the importance of the day. It helped the volunteers to understand the significance and relevance of science in daily lives and in giving them a wider view of emerging scientific issues. The quiz started from 12 PM and was opened till 5 PM in the evening.
---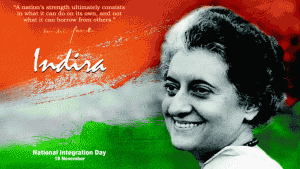 National Integration Day also known as Quami Ekta Diwas was observed by NSS units on 19 November 2020, by conducting an online quiz related to the theme of the day. National integration day is observed as part of celebrating birth anniversary of the first woman Prime Minister of India, Indira Gandhi.
---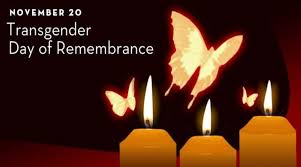 On 20 November 2020, NSS units of Vidya conducted an online quiz to observe International Transgender Day of Remembrance. International Transgender Day is observed annually on November 20 as a day to memorialize those who have been murdered as a result of transphobia. It is a day to draw attention to the continued violence endured by transgender people. The history and other details related to the observation of this day was shred among the volunteers through whatsapp groups and online quiz was conducted based on the details shared.
---
---