NSS units organize regional level webinar on "AIDS awareness"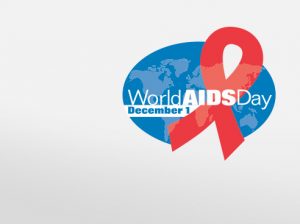 On 1 December 2020, the NSS units of Vidya organiazed a regional level AIDS Awareness Webinar as part of the observance of World AIDS Day. World AIDS Day is an international day dedicated to raising awareness of the AIDS pandemic caused by the spread of HIV infection and mourning those who have died of the disease. The acquired immunodeficiency syndrome (AIDS) is a life-threatening condition caused by the human immunodeficiency virus (HIV).
The resource person for the session was  Dr Premlal, Associate Professor of Community Medicine, Malabar Medical College, Calicut. Around 180 participants from the nearby engineering colleges attended the online webinar. The official inauguration of the program was done by Dr V N Krishnachandran, Vice Principal. Mr Vipin Krishna, Regional Coordinator, NSS – Thrissur Palakkad Region and Mr Anil Melepurath, Former NSS Programme Officer of Vidya conveyed felicitations. The session was very informative, interactive and was well received by the participants.
---