Vidya has a new Executive Director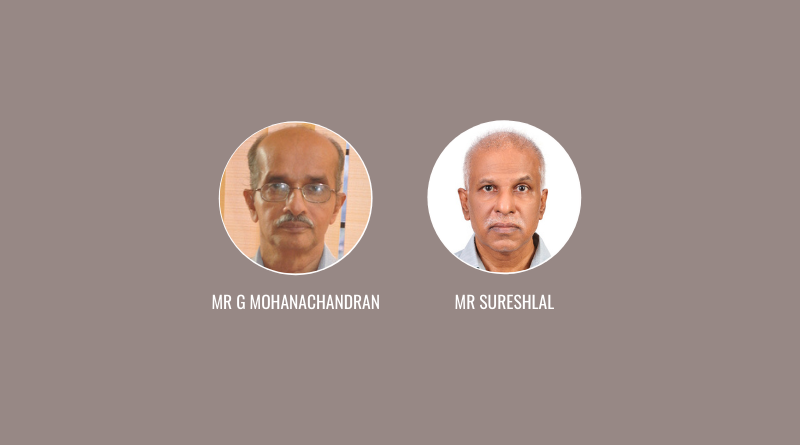 The Executive Committee of Vidya International Charitable Trust (VICT) has decided to effect some changes in the roles and responsibilities of the Directors of the Trust. These changes have come to effect on 1 April 2021.
Mr G Mohanachandran, who has been serving the Trust in various capacities for the last twenty years  has been relieved from his current position of

Executive

Director

and has been inducted to the elite group of Honorary Advisors of Vidya International Charitable Trust.  Additionally, he will serve as a

Director

(Non-

Executive

) of Vidya and will continue to manage the IT Centre and serve in the Steering Committee of Vidya Talent Centre.
Mr Sureshlal, who is currently serving the Trust as the Finance Director has been appointed as the

Executive

Director of the Trust.
The Editorial Team of News & Events congratulates Mr G Mohanachandran and Mr Sureshlal on their elevation to  higher positions and extends their whole-hearted support in all activities that are contemplated in pursuance of the vision and mission of the Trust.
---