Vidya's CSE student publishes English translations of four Malayalam books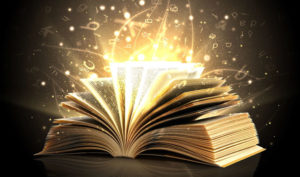 Considering the literary tastes of engineering students in Kerala, the news that a final year B Tech CSE student of Vidya has published English translations of four Malayalam books may seem unbelievable, but it is indeed true. This has to be posited in the context of the much lamented global decline in the culture of reading books in the era of internet. The Editorial Team of News & Events heartily congratulates Athira M R (S8 B Tech CSE A) for her efforts in bringing out English translations of Malayalam books. The books she has published include three novels and a biography.
The Editorial Team urges the readers of these pages, to read in full a report on Athira's achievement in the online edition of the Malayalam newspaper Malayala Manorama which is available at the link HERE. A few excerpts from the report are reproduced below as an introduction to the report.
---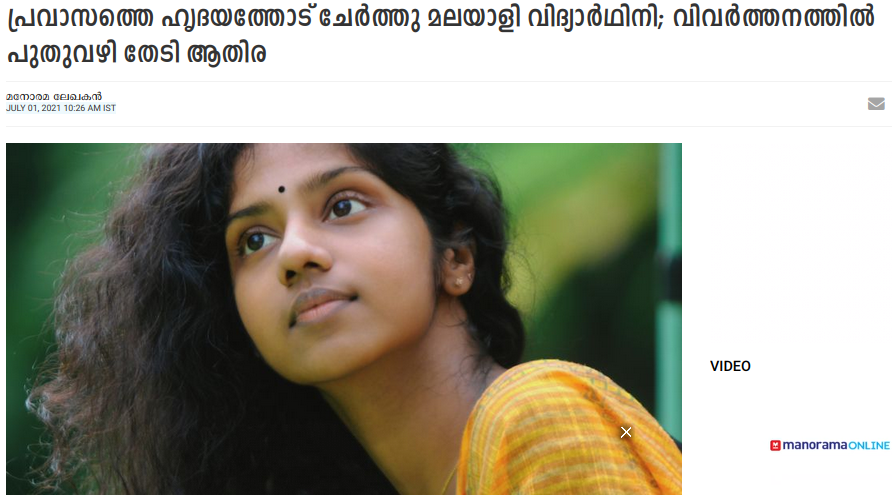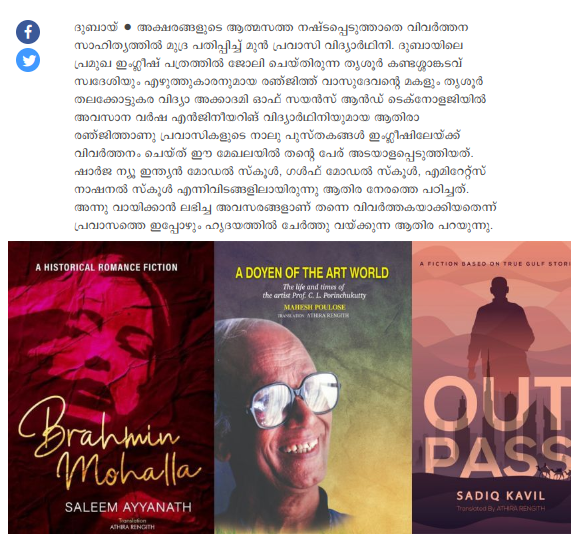 Read the full report HERE.
---