College extends lock down by another week and to reopen on 31 January 2022
Breaking news!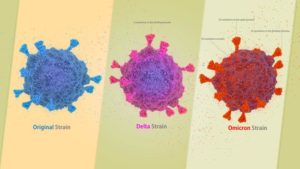 As a precautionary measure, to avoid the the spread of Covid-19  and its many variants in the campus, it was decided to suspend  the regular offline classes for all students in Vidya from 13 January 2022 until and including 19 January 2022 (Wednesday). This decision has been taken to break the chain, if any, of Covid-19 virus and its variants. It has also been decided to continue classes in the online mode during this  period as per the time table prepared by respective Departments.
The authorities later decided to extend the suspension of classes till 28 January 2022 and have also decided to resume offline classes from 31 January 2022 strictly abiding by the Govt instructions in this regard.
---